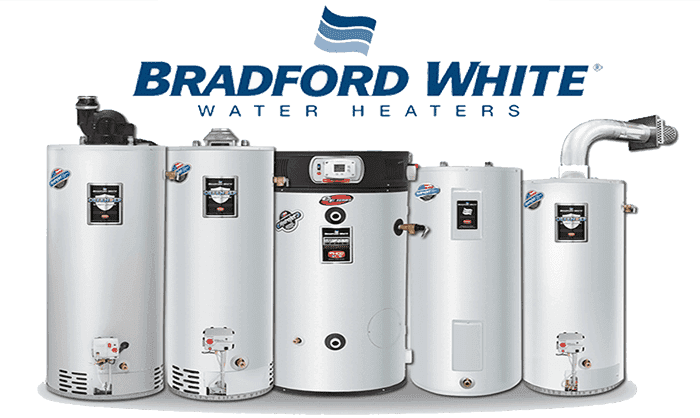 Benefits of Tank Water Heater
Cheaper Up-Front Costs
Fast Installation – Usually done in 1-2 hours
Electrically Independent – Regular tank water heaters do not use electricity, so they will continue to work in the event of a power outage.
Power Vent and Direct Vent models available
Hot Water Heater Services
Hot Water Heater Repair
Hot Water Heater Replacement
If you have any questions, or would like to schedule an appointment, please contact us by phone, email, or through this form and we will be in touch shortly. Thank you for giving us the opportunity to earn your business.